First - WoW Exploit Community 2012 recommendations!
Sorry for not updating the site but We don't have time to this. We have decided to sell it. This site is for sale! first come first served- contact us: sales @ dtheatre.com
I found out something REALLY GREAT! You can loot the DOUBLE AMOUNT of money from a mob, without any program or illegal stuff!
Just go into your settings and set autoloot + "Open Loot window at mouse"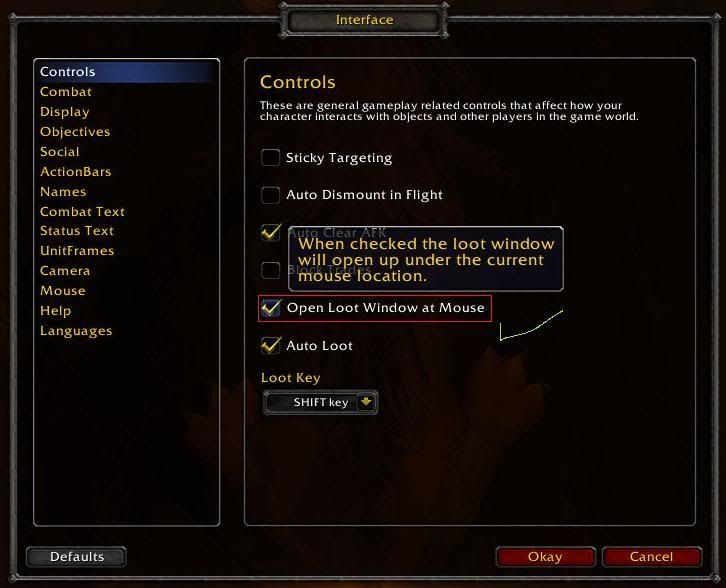 Now when you loot a mob, rightclick it (to loot) and then click the left mousebutton as fast as you can! You will loot the double amount of money, and YES: Its not just a visual bug, you really GET the money!
Proof: