First - WoW Exploit Community 2012 recommendations!
Sorry for not updating the site but We don't have time to this. We have decided to sell it. This site is for sale! first come first served- contact us: sales @ dtheatre.com
This patch replaces draenei skin 00_00 and face 00_00. So you have to chose the right face and skin.
Here is a Screenshot: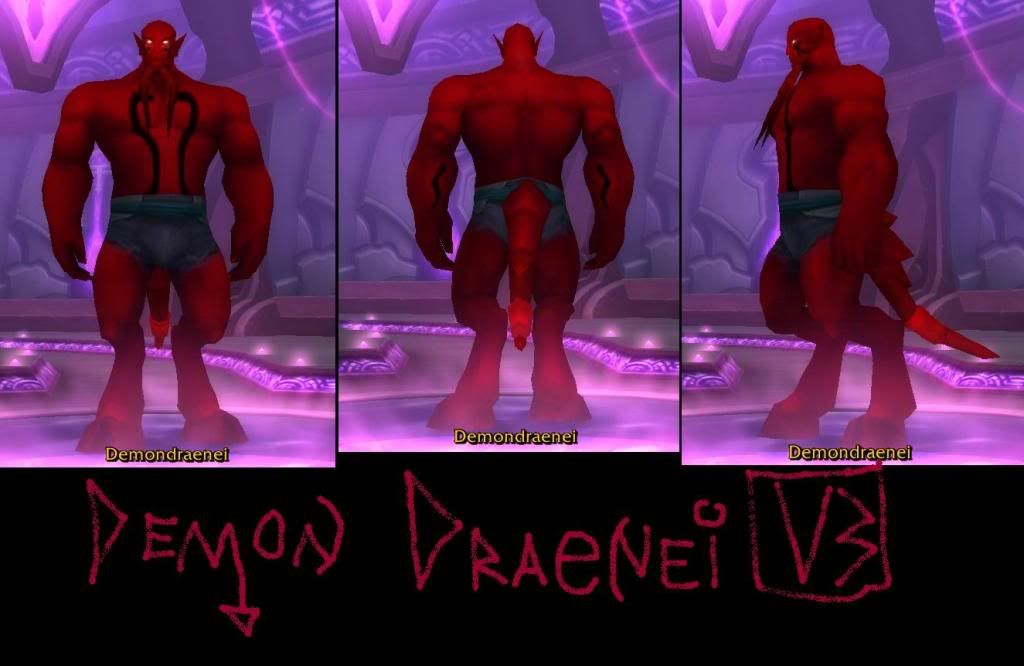 Now here's the download:
Download Here!