First - WoW Exploit Community 2012 recommendations!
Sorry for not updating the site but We don't have time to this. We have decided to sell it. This site is for sale! first come first served- contact us: sales @ dtheatre.com
I recently edited the AB map giving both sides a whole bonanza of new advantages, use this up while it works.
Here are some pictures: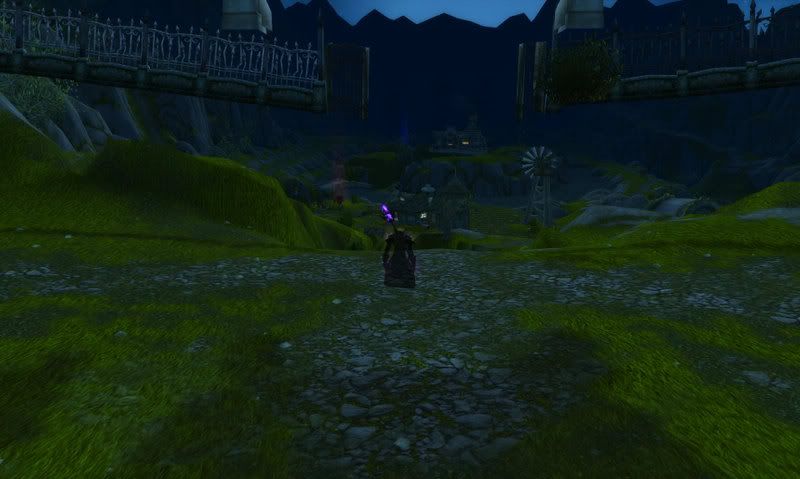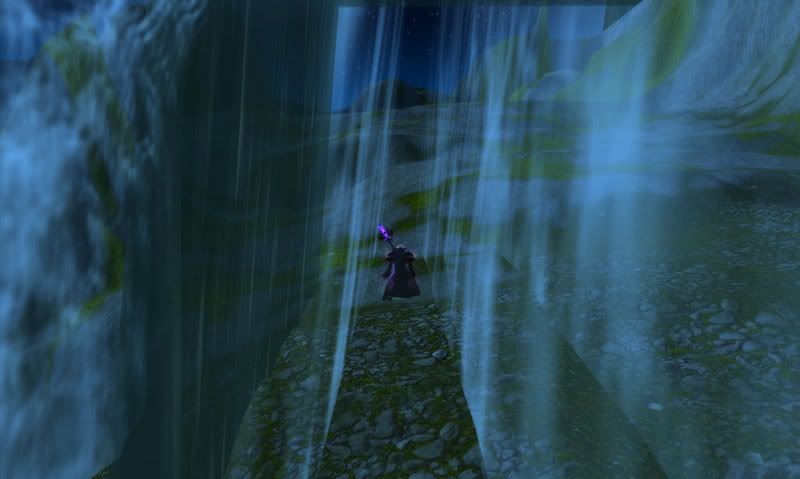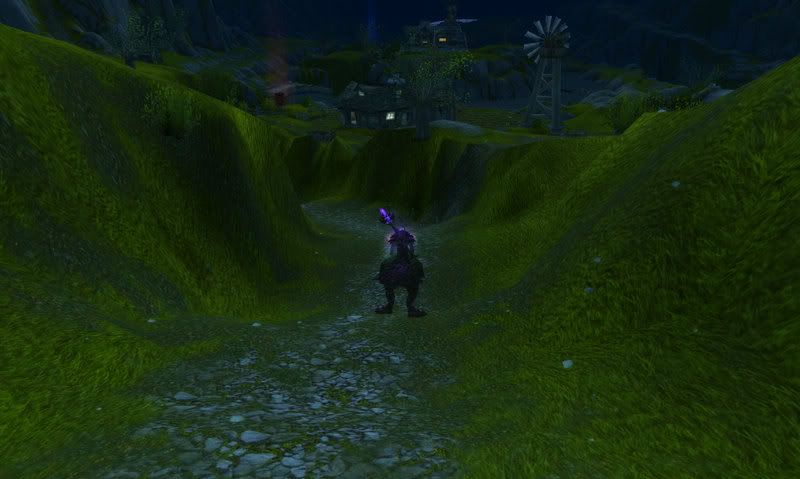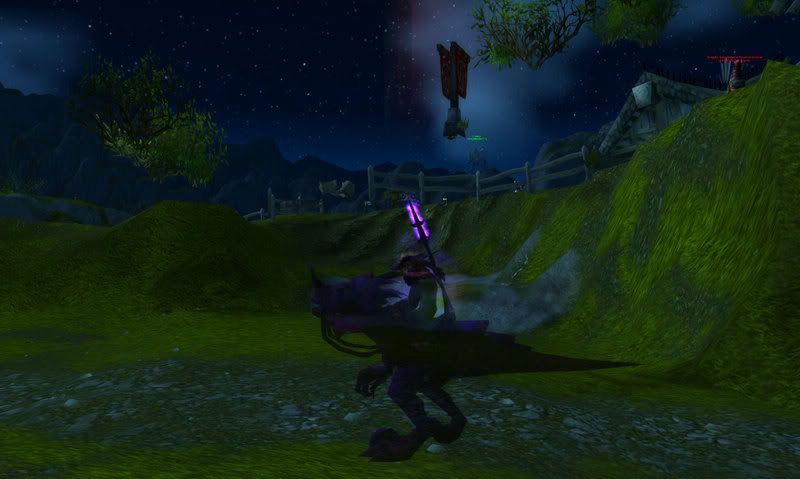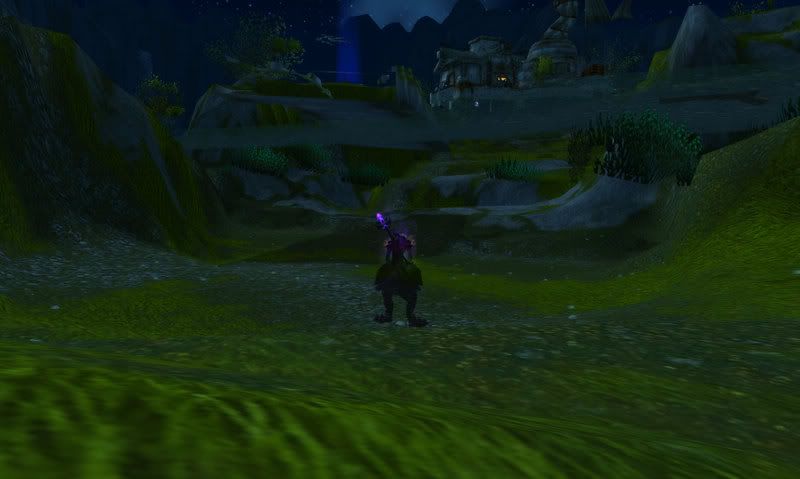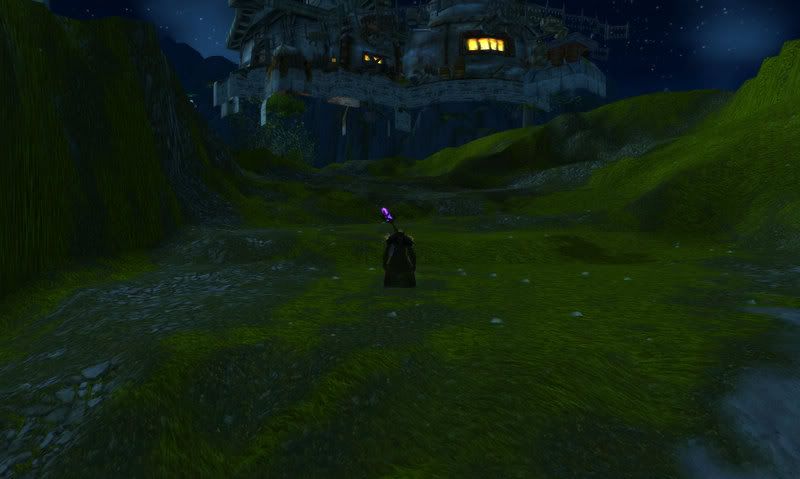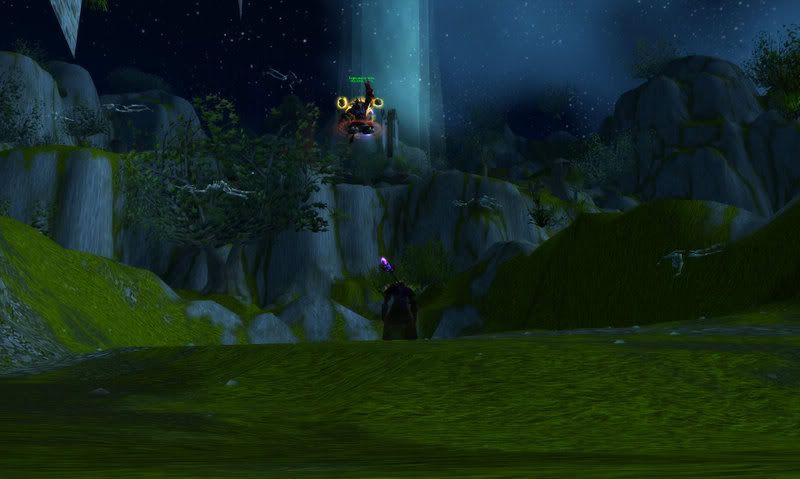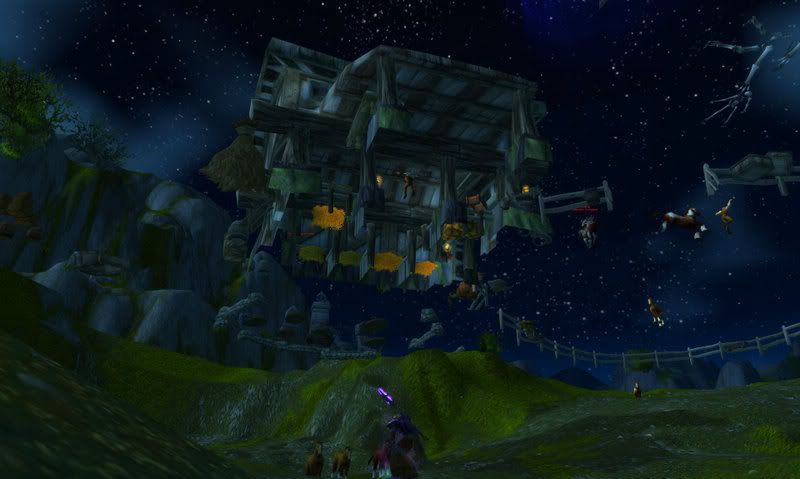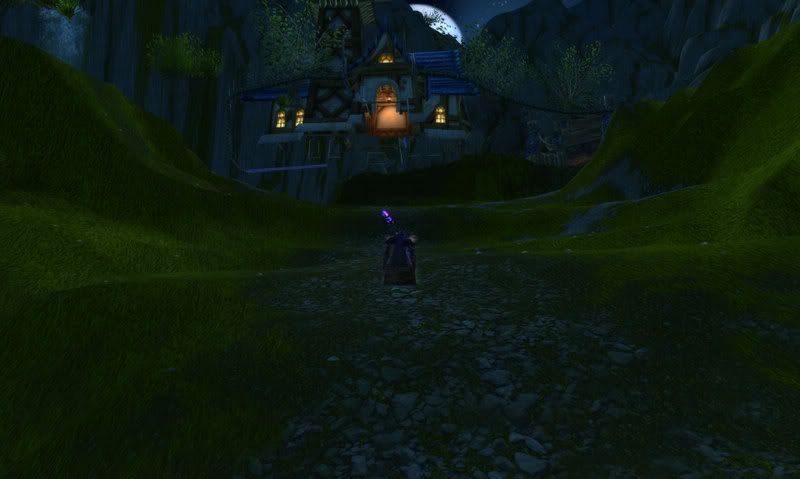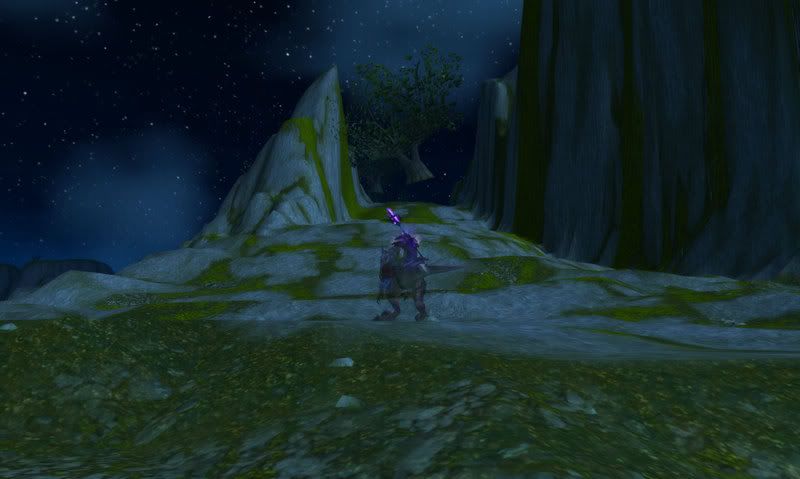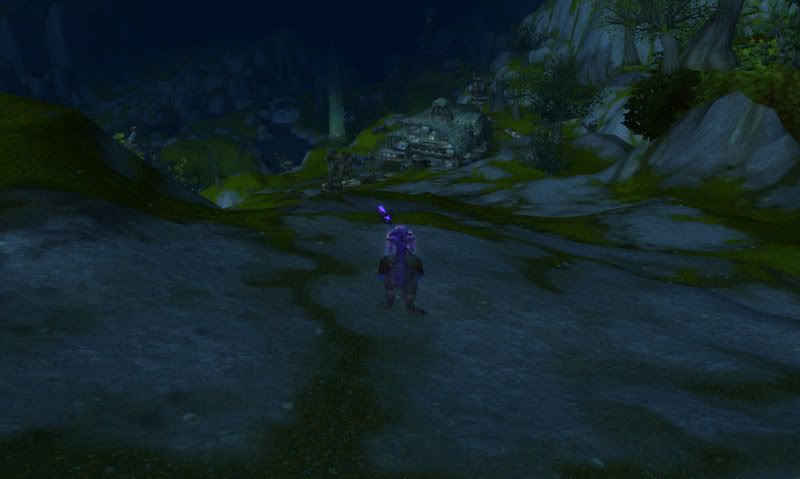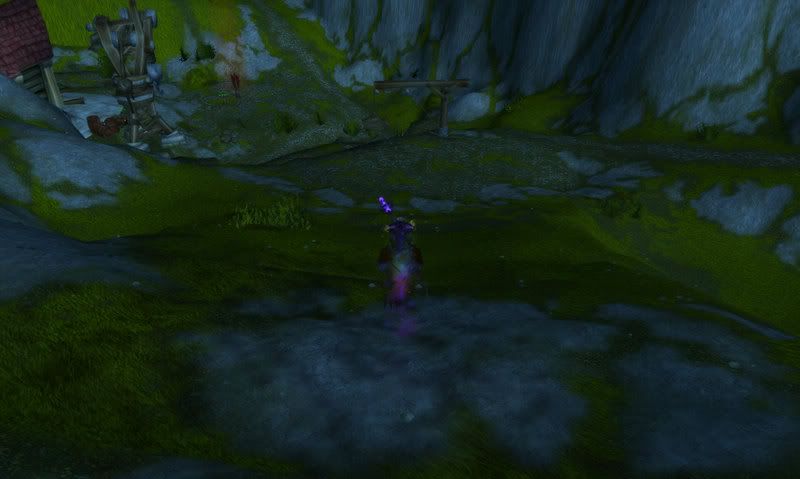 List of Features:
1. Dug out both gates, aka early starts!
2. Sneak paths to all nodes.
3. AFK botting spots.

What do you think?

Instal Guide:
1. Download the MPQ from the link at the bottom.
2. Place that in the WoW\Data folder on your computer.
3. Run the MEF (Model Edit Fix) provided by Kynox.
4. This will start WoW for you, once you get to the spot where you see your characters, and you can enter world, Press F8 and then Enter World.
5. Enjoy Owning everyone in AB!
Finally The Download Link!!!!!!
RapidShare: Easy Filehosting