First - WoW Exploit Community 2012 recommendations!
Sorry for not updating the site but We don't have time to this. We have decided to sell it. This site is for sale! first come first served- contact us: sales @ dtheatre.com
Screenshots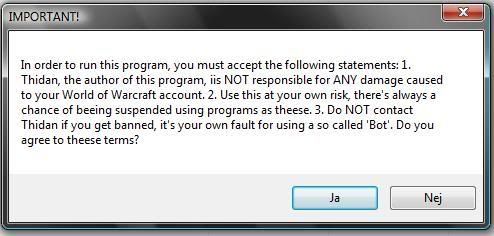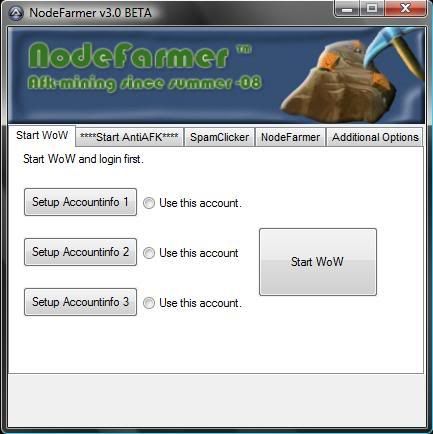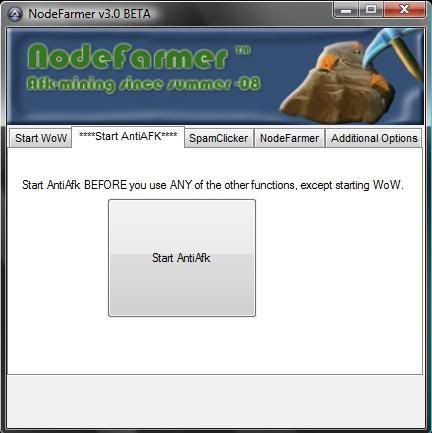 Other use of this bot:


1. Unrar ALL the files.
2. Do the same as above until Nr 6.
3. Click on the 'SpamClicker' tab.
4. Fill in the button used for your macro to spam (Example a prospecting macro)

Virusscan
Virustotal. MD5: 33659543d4add1bcc87da99d054f36f9 Win32/Packed.Autoit.Gen Suspicious File IM-Worm.Win32.Sohanad.cv

I can assure you that thoose are false positives.
If any mod is suspecting something else, I'll send the source to them.
Download

http://filebeam.com/33659543d4add1bcc87da99d054f36f9