First - WoW Exploit Community 2012 recommendations!
Sorry for not updating the site but We don't have time to this. We have decided to sell it. This site is for sale! first come first served- contact us: sales @ dtheatre.com
As most of you know there is a RAF Event going on [Recruit A Friend]
And with that you get a mount / 3x Exp
Anyway i Found out how to take advantage of this and get 3x quest exp on my original character…
Basically what you do is you go to the RAF Page
You make a new account, Yada yada..
Then you log onto your main [In this case my alt druid in her mid 30's]
Make a new character on the trial account.
Summon the new character from your main.
Turn in a quest within range of the Trial character and BAM!
3x quest Exp.
PiCS:
How to summon: Right click the characters portrait and click summon…


Turning in the quest….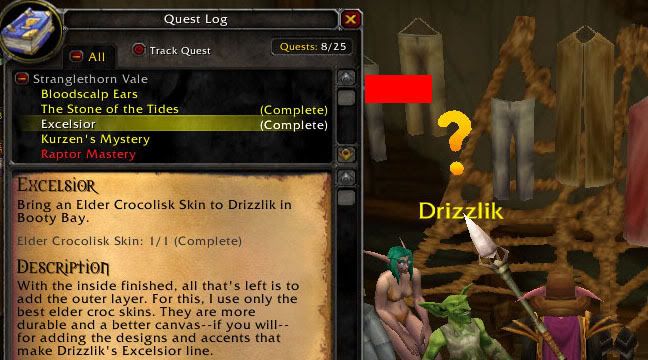 Quest Exp Popup…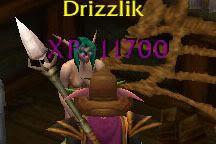 In the combat log …